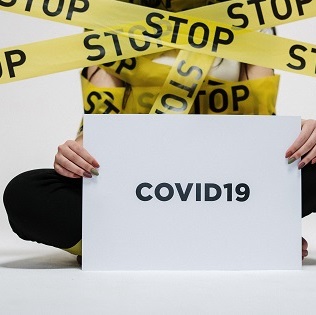 Keep Distance
Around the world, public officials are asking people who have contracted or been exposed to the new coronavirus to practice social distancing, quarantine or isolation measures in an effort to slow disease's spread.People asked to stay home due to illness, exposure or active community spread of COVID-19 will likely be cut off from their regular routines for at least two weeks.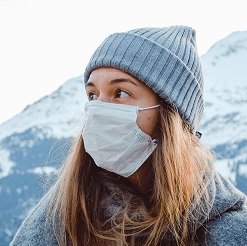 Use Mask
If you are likely to be in close contact with someone infected, a mask cuts the chance of the disease being passed on. If you're showing symptoms of coronavirus, or have been diagnosed, wearing a mask can also protect others. So masks are crucial for health and social care workers looking after patients.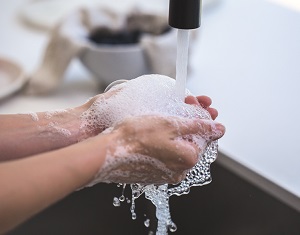 Wash Hands
Global health chiefs have hailed it as one of the most important ways to prevent catching COVID-19 is to mantain regular and effective hand hygiene.Tedros Adhanom Ghebreyesus, director-general of the World Health Organization (WHO), said hand-washing was also an act of solidarity because it reduces the risk of infecting other people in your community.